Faxed Out: The Transition from Whirring Machines to Football Transfers 2.0
Ah, the humble fax machine. A symbol of simpler times when football transfers hinged on its delicate yet reliable whirring. Who can forget the notorious David De Gea transfer debacle of 2015?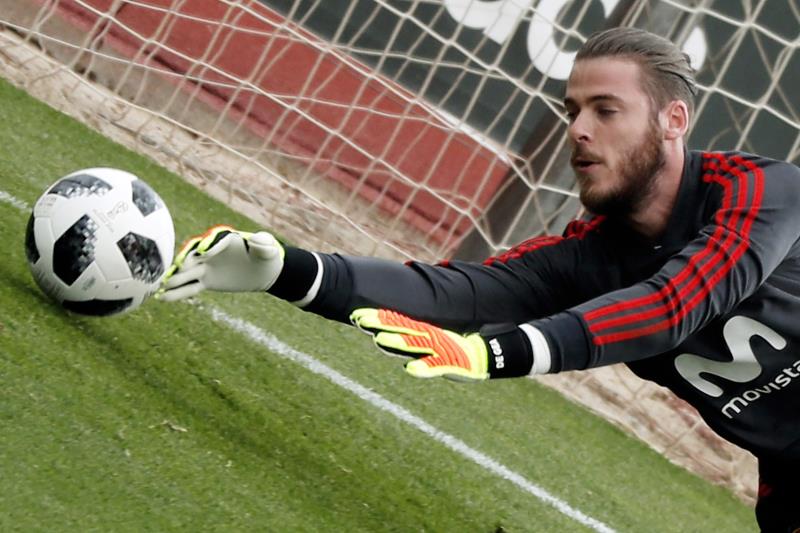 As fate would have it, a fax machine's technical hiccup turned the football world on its head, leaving De Gea in Manchester and Navas in Madrid. But has the fax machine gone the way of the dodo bird in modern football transfers? Let's dive in, shall we?
According to a recent Goal.com article, the answer is a resounding "no". You see, the football world has moved on to swankier, more efficient methods like desktop faxes and emails. Now, transfers can be completed at breakneck speeds without the need for a physical fax machine's soothing hum. Gone are the days of waiting for that ever-important beep, replaced instead by the satisfying "ding" of a new email notification. Wolves company secretary Matt Wild confirms this transition, stating that the Premier League has embraced technology wholeheartedly, with DocuSign and email now reigning supreme.
So, there you have it – an end to the era of the fax machine in football transfers. Though we may chuckle at the memories of near misses and deadline day drama, it's comforting to know that the football world has evolved, albeit with a bit of a nostalgic tear in our eye. One thing's for sure: the fax machine's role in football history will never be forgotten, as we remain stuck between a rock and a hard place, with one foot in the past and the other stepping boldly into the future.